Selling your home has a huge cost factor attached to it!
Solution? LOW FLAT FEE LISTING SERVICE!
Sell your home for the top dollars that the market will support!
Less than 1% of real estate brokers use some of the tools
and technology that we utilize to sell your home!
FLAT FEE listing service with BN Homes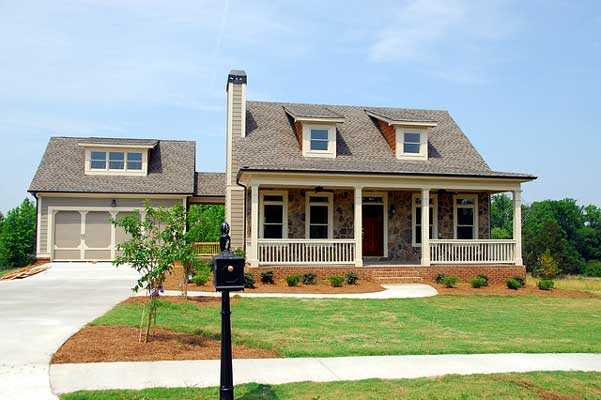 BN Homes listings get maximum exposure.​
MLS Listing Service
Individual Property Website
Professional Photography (aerial when practical)
Virtual Tours (when practical)
Leading-edge technology
Paid FB Ads
All major real estate websites – and much more!!!
Full representation by a seasoned, licensed real estate broker
BN Homes will get you the top dollars that the market will support.
Our Listing Fee is super low.
ZERO listing fees when you use BN Homes for both of your real estate transactions.
BUY your new home with BN Homes as your Exclusive Broker.
Get 25% of our Buyer's side commission as CASH BACK AT CLOSING!
*25% of our buyer's side commission or the actual listing fee you paid to BN Homes, whichever is lower.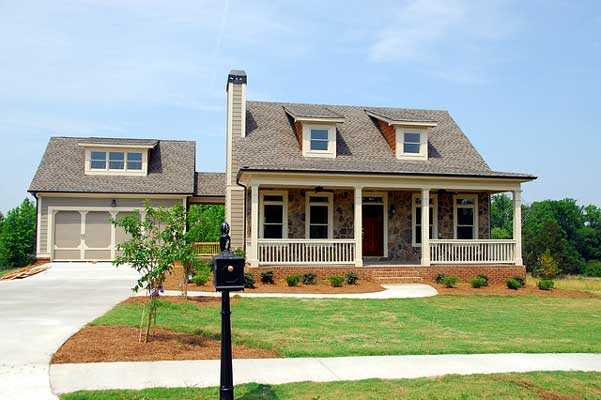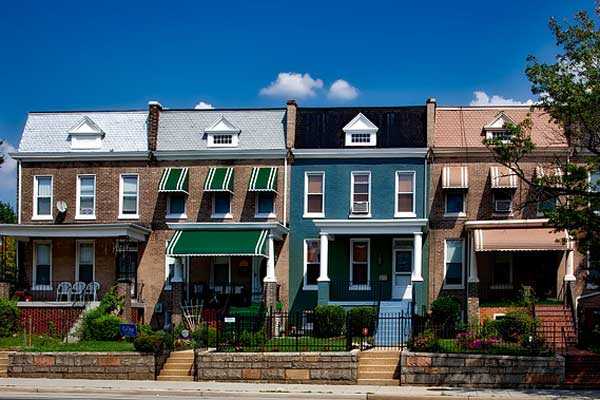 From $700,001
up to $1,200,000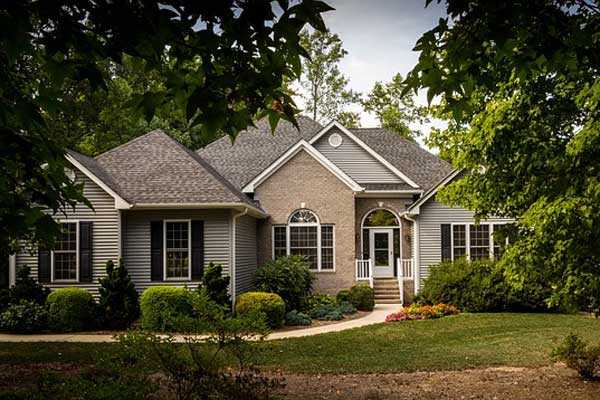 From $1,200,000 
up to $3,00,000
*Flat Fee is listing fees only. Buyer's side commissions are usually 3%.
What are you waiting for? It is FREE, and there is no obligation.
Get BN Homes in your corner.
BN Homes Invites You To Expect More!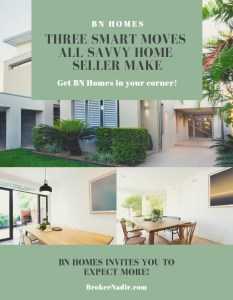 Ask for a True Market Valuation of your home